Alikazam's

Mystical Fantasy Lore

aka, His Stuff...
---
Quote of the day, or month.... or year for that matter since I'm not religious about updating my site:
"Good... Bad... I'm the guy with the gun."

Bruce Campbell from Army of Darkness.
---
Picture of the umm.... week, month, year, whatever.
<![if !vml]>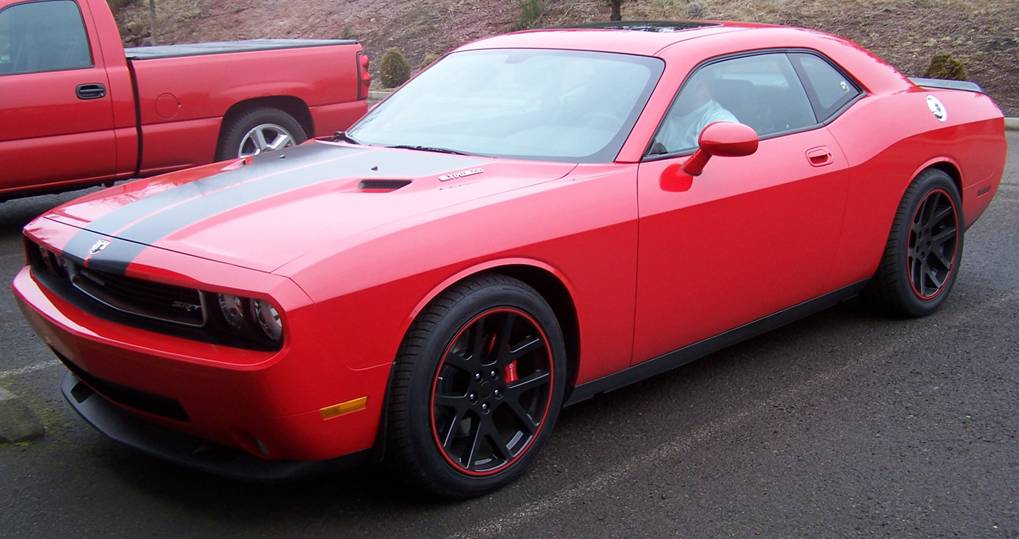 <![endif]>
My 2009 Challenger SRT8 6 speed "Leelu" when I was at the Chassis Dyno testing her.
---
Go To:
My Van Tigerlilly (1972 Dodge Tradesman 100 Van)
My Car Leelu (2009 Dodge Challenger SRT8)
My Car Roxy (2003 Dodge SRT-4) - SOLD
My Car Marilyn (1963 1/2 Mercury Monterey Marauder) - SOLD
My Brother's Car Luci (1967 Galaxie 500 Convertible) – SOLD
My Brother's Business – KO Racing
---
Web Page By: Alikazam
Last Revised: 09/27/2009
email: alikazam2000@hotmail.com