My Brother's Car, Luci:
1967 Galaxie 500 Convertible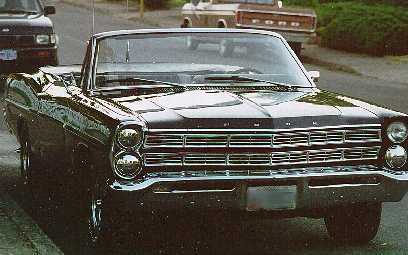 ---
Journal Entries:
Well, not really much to say. This is my brother's 1967 Galaxie 500 Convertible. He bought her 3 days after he got his license in pretty much the state you see it here. He did go through and do some work to the motor, a little head porting and a cam swap and an Edelbrock performer intake with Edelbrock 750 carb and an MSD ignition. She is currently in pieces and parked behind his house waiting for him to do a proper frame off restoration. She has run a best time of 14.13 sec @ 96 mph in the quarter mile cutting a 1.92 60' time. He shifted at 5000 rpm. Needless to say the cam was an RV cam and nothing wild. Powered by a 390 FE with a C6 auto transmission with a B&M shift kit and 9" rear with 3.50:1 gears, Trak-lok limited slip and a 2400 stall B&M Holeshot converter. That was on drag radials (he borrowed mine). The fastest I could get her to run was 14.42 but I admit I was having trouble with traction. Here are a few pictures of her. If her condition changes, I'll be sure to let ya know.
---
Picture Gallery: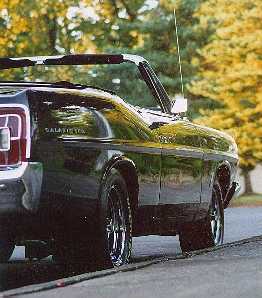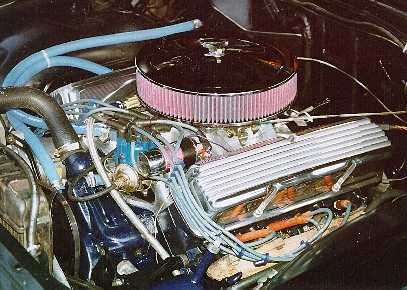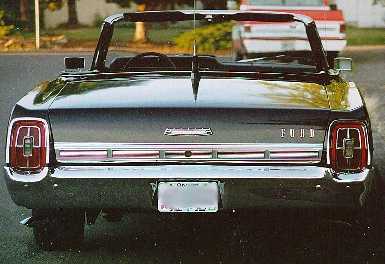 ---
---
Web Page By: Alikazam
Last Revised: 01/14/2006
email: alikazam2000@hotmail.com